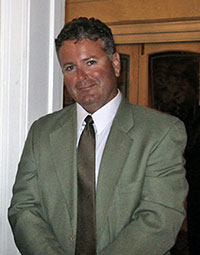 Robert Proctor is the face behind Minnesota Dealer Direct. Rob began his career in the Auto Industry as a Salesman straight out of college in the early 1980s. Over the years he has achieved many Salesmanship Awards/Management awards.
His success in the business can be attributed to his natural ability to develop a friendly working relationship with his clients. He takes a personal interest in people, and enjoys the process of helping them find and secure their vehicle purchase…and bottom line save money.
Rob's knowledge of the Auto Industry has been integral in making Minnesota Dealer Direct the most value driven car buying experience in the industry.
Rob and his wife live in the Greater Minneapolis/St Paul region. Rob enjoys playing a good game of Hockey, Golf and sitting down for a few hands of Euchre.